Values
At PSI, our core values of customer success, excellence in services, quality of deliverables, and ethical and honorable business practices both inside and outside of our organization, define our mission, corporate objectives, and our reputation throughout our industry.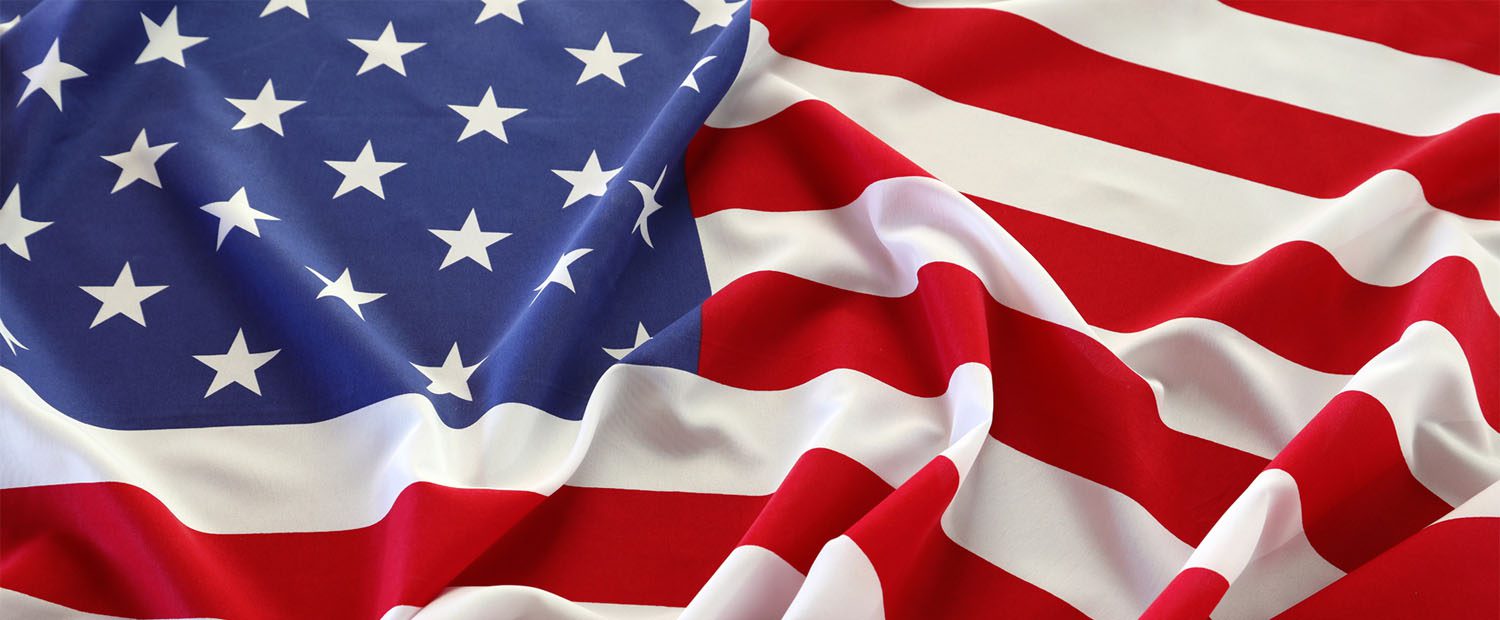 Mission
Provide unparalleled support to our Nation in it's fight for security and freedom.
PSI's mission is to provide the most professional, rapidly adaptive, and innovative solutions to our customers, both commercial and government, to ensure their continued success. Relying on high morals, ethics, and business standards, PSI is committed to working against threats to our country and preserving its national security.
PSI provides innovative security, training, and operational support services to meet the challenges of government agencies and commercial organizations in difficult environments worldwide.