Leadership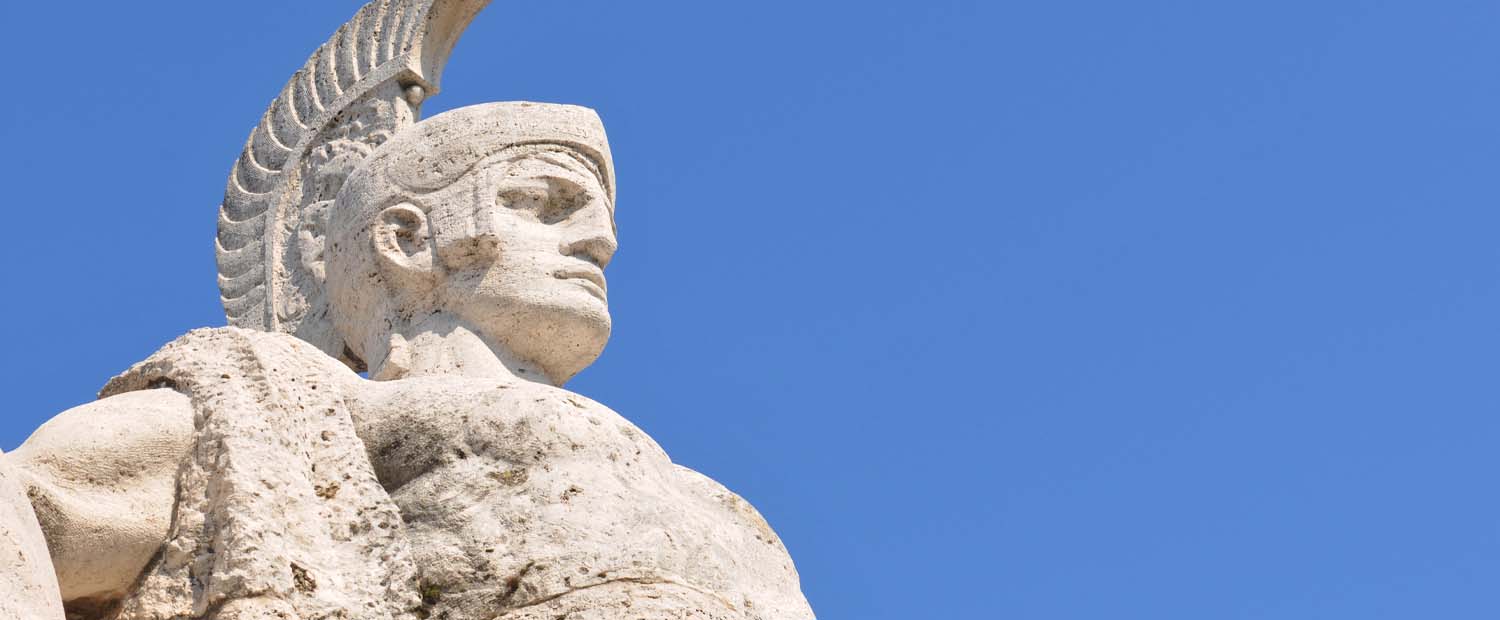 Richard L. "Dick" Davis
Executive Director
Dick Davis is the Executive Director and Chairman of the Board for Praetorian Standard, Inc., which he founded in 2010 based on the core values of honesty, integrity, and ethical business practices.
With 30 years of military service and more than two decades of corporate experience, Mr. Davis utilizes his extensive leadership skills to guide and manage PSI's daily business operations. Under his personal involvement, PSI has successfully supported numerous contracts for U.S. Government to include the U.S. Special Operations Command, the U.S. State Department and NASA, as well as the U.S. Air Force in Afghanistan. Recognizing that Business Development is a critical aspect to growth, Mr. Davis is continuously looking forward and his reputation and daily involvement with PSI ensures they are poised to accept new challenges as they arise.
Prior to starting PSI, Mr. Davis served as the Vice President for the Special Operations Division at SAIC and was responsible for management of more than $50 million in contracts both in the U.S. and overseas in Iraq, India, Germany, and Pakistan. Mr. Davis retired from the U.S. Army as a Command Sergeant Major after having served in many senior leadership roles in several critical DoD organizations.
Mr. Davis has served on the Board of Directors for the Special Operations Warrior Foundation for 20 years and currently serves as an ambassador, which provides educational support for children of fallen Special Operations soldiers.
Stephen Mackinnon
Chief Financial Officer
Steve Mackinnon is the Chief Financial Officer of PSI, providing corporate financial leadership, strategy and risk management guidance and support to the Executive Director, Managing Director and other PSI leaders. Mr. Mackinnon has more than thirty years of broad business management experience at the international, federal, organizational and individual levels. Additionally, he has extensive experience a risk management, operations, strategic planning and organizational development consultant.
Virginia Lumsden
Chief Information Officer , FSO
Virginia Lumsden is the Chief Information Officer and Facility Security Officer for Praetorian Standard, Inc. With more than 30 years of experience working for various defense contractors, she brings a wealth of knowledge in areas such as human resources, office management, industrial security, government compliance and project control. As the Chief Information Officer, Ms. Lumsden oversees PSI's information technology and computer systems, thus ensuring the protection of sensitive information entrusted to the company. Responsible for government compliance, Ms. Lumsden guarantees that PSI meets or exceeds government requirements with both federal and state government agencies.
Ms. Lumsden is a member of NCMS, the Society of Industrial Security Professionals for more than 20 years and received their Industrial Security Professional certification in 2013. She received a B.A. from the University of North Carolina-Greensboro in 2012.
Whit Kennon
Chief Operating Officer
Whit Kennon is the Chief Operating Officer for PSI. In this role, he is directly responsible for managing all logistics associated with running PSI and executing essential duties. These include leadership of strategic planning and analysis, operational risk management, homeland security management services and mission, and international security and support branches. He creates corporate management structures, audits and improves processes and implements strategies to improve efficiencies across all corporate divisions.
Mr. Kennon has spent more than 30 years as a consultant to the federal government and other commercial companies, including 20 years in the aviation industry. His practical aviation skills, to include commercial licensed pilot, multi-engine rating and instrument rating) are complemented by his record of consulting to the FAA as well as his robust technical security skills. Serving as an Assistant Vice President for SAIC's Homeland Security Support Division for more than a decade, he was responsible for more than $20M in contracts.
As PSI's Chief Operating Office, Mr. Kennon exhibits a deep understanding of all aspects of the business, detailed knowledge of the competitive landscape, and the ability to identify and form strategic partnerships that substantially increase PSI's footprint in the consulting space.