Risk and Emergency Management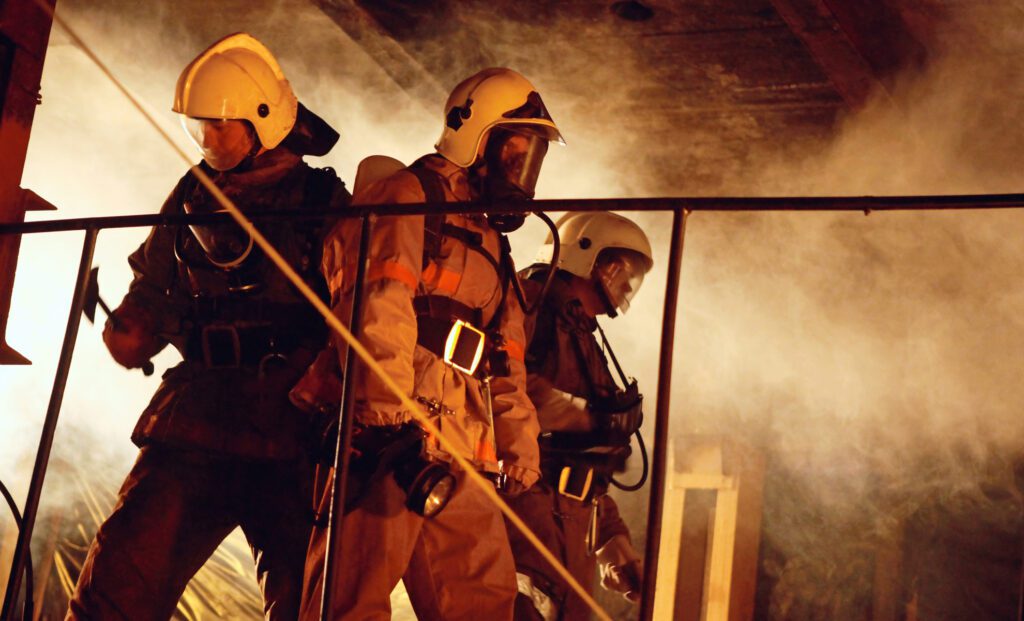 PSI has applied national and international best practices and understandings of emergency planning, preparedness, response, and recovery operations at the national and local levels to mitigate loss of life, property, or resources.
Business Continuity/Resiliency
Emergency management
Crisis response and preparedness
Contingency planning
Disaster response
Exercise planning and execution
Cyber security and response
PSI also conducts Threat and Risk Assessments (TRA) is to reassess the physical design, operational procedures, security, personnel selection, emergency response protocols, and operational containment policies and procedures of laboratories and other facilities to ensure the security and protection against the constantly developing local and global threat matrices. We develop cost-effective strategies and solutions providing immediate and long-term response and recovery planning to ensure effective and secure continuity of operations.
Survey facilities to determine security capabilities, vulnerabilities, priorities, etc.
Threat and Vulnerability assessments, response, and recovery planning
Hazard Analysis and Risk Mitigation Surveys
Security Planning and Implementation