HISTORY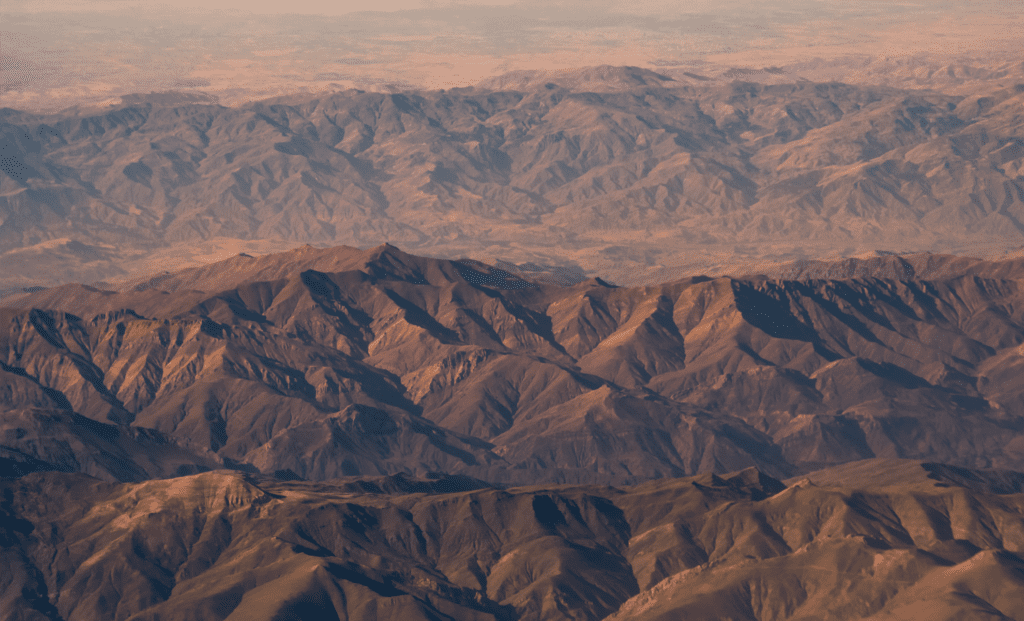 Praetorian Standard, Inc. was created with one single contract that began with a handshake in a war-torn city; it was a contract that shone a light on the need for a strong company willing to do hard things in what most would consider to be difficult places.
Organized in 2010 as a Service-Disabled Veteran-Owned Small Business, PSI's objective was to focus on the success of our clients taking on critical challenges, while encouraging the professional success of our employees.
As government and commercial clients began to understand the scope of our capabilities, PSI began to attract new customers. Over time we focused our efforts to meet the challenges that arise for organizations, government or commercial, doing business in high-risk environments worldwide. Bold leadership and broad range of expertise positioned PSI well to deliver on that promise.
By late 2011, PSI grew our operational and emergency risk management operations overseas supporting the U.S. Government and commercial entities. Stateside, we expanded our offerings as consultants to deliver risk assessments on critical infrastructure for U.S. transportation entities such as Amtrak. Thus began PSI's broadened vision of providing strategic support in our homeland and to other commercial entities.
Over the past decade, PSI's domestic work has further expanded to include specialized training, risk & emergency management consulting, tactical and strategic support, and information technology expertise to the Department of Defense, Department of Homeland Security, Department of Justice, and Department of State. We have also expanded into the security community by providing armed and unarmed protective services and support to NASA Johnson Space Center in Houston and White Sands Missile Range, New Mexico as well as private organizations in the commercial sector.