Law Enforcement and Protective Services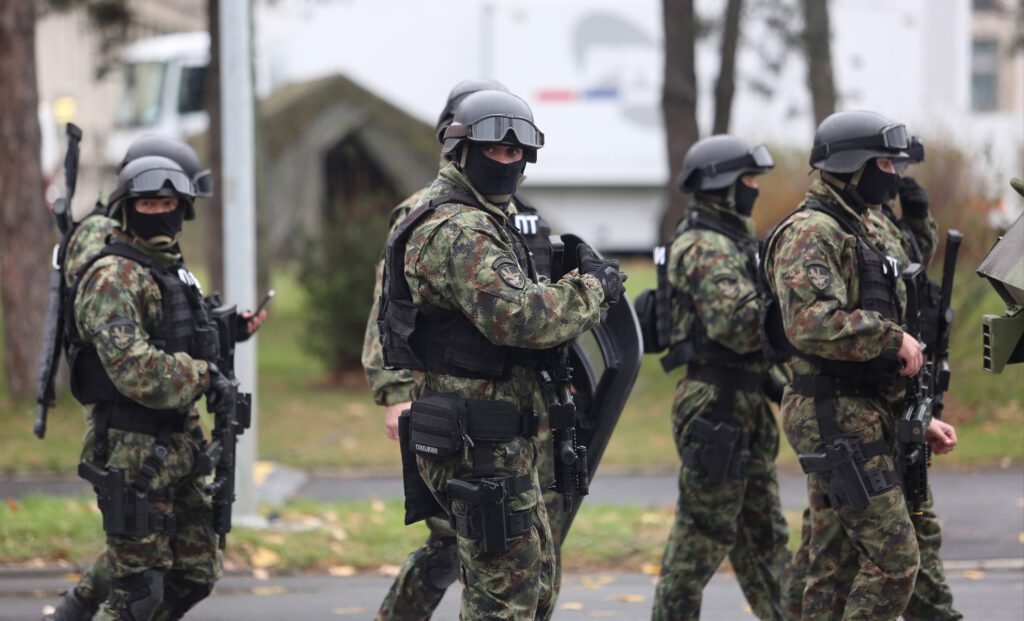 PSI ensures our security workforce is fully and currently trained and qualified. Our training personnel are NASA Protective Services Training Academy (NPSTA) certified trainers of Federal Arrest Authority (FAA) Refresher, FAA Bridge Course, Firearms, Defense Tactics, Use of Force, Annual In-Service, and TASER. Our trainers maintain up to date training standards and lesson plans.
PSI Security Officers undergo Semi-Annual Firearms Safety, Firearms Training, and Firearms Qualification as well as routine training on firearms, security education and awareness, and emergency management. In addition, we manage range operations, ensuring high levels of orderliness and safety.